South Wellington Coin Society
Meetings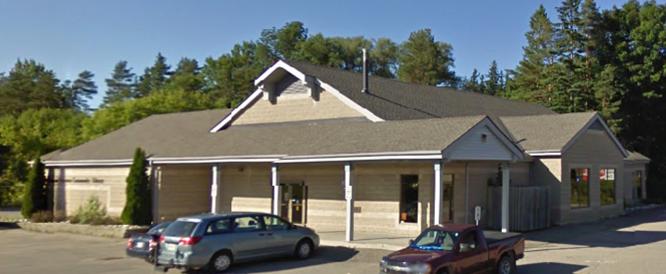 The club's meetings are held on the first Wednesday of the months March-December inclusive, except if a statutory holidays falls on this Wednesday, then the meeting moves to the second Wednesday of the month. The club avoids winter driving conditions, in that meetings are not scheduled for January and February.
The doors open at 6 p.m., the meeting starts at 7 p.m., and meeting usually adjourns by 9 p.m.
The club enjoys the 2014 newly-renovated Rockwood Older Adult Centre which is part of the Rockwood Library (and just down the parking lot from the Rockmosa Community Centre) located at 74 Christie Street, Rockwood (Eramosa Township, just outside of Guelph), Ontario N0B 2K0 Canada.
Facility includes:
Ample Free Parking
Accessibility Ramp
Accessibility Washrooms
Air-Conditioning
Modern Multi-Media System with Large LCD Screen
Catering Kitchen
Comfortable Furnishings
Gas Fireplace
Two Entrances
Patio
Easy Access to Library, Sports Complex and Grounds, Park